Testimonials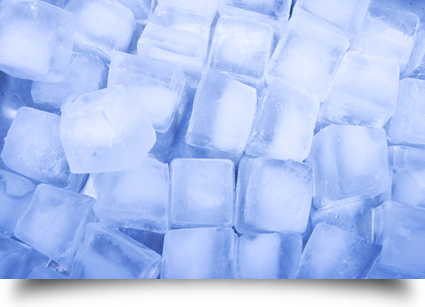 JL Ice in Crystal City, TX has been manufacturing and distributing ice bags and boxes for more than two decades. Over the past several years, we are the number one ice distributor in the area. Some of our clients have sent us their testimonials about our products and fast delivery services. Please read
their testimonials below.
Currently we are in the process of developing this page. Please visit us later for detailed information.
Tell Us What You Think
We'll appreciate your feedback if you are our existing client. Feel free to
call us.